It's exciting, and a little bit surreal, to have a new album released into the world! For a few years there, I wasn't sure that I would make any more music. It was the belief and dedication of my writing partner, Matt Juliano (check out his band Beemo here), that gave this project a real chance. He and I had been performing together and writing music for several years. When the world shut down in 2020, Matt had the idea that we could record some of the music we had written together. Some of these songs had never been heard by anyone before. Some of them were half-finished. Some were just a few bars of melody or mandolin that weren't even a complete thought yet. I am really proud of what we were able to create under such extreme circumstances! A lot of this music was created remotely, since I moved from Orlando to Atlanta in 2021. I drove to Orlando in October of 2021 to record the vocals — and we recorded all the vocals for the whole album in one day. Mike from Dreamwalker Music Productions is a wizard, and both Matt and I have really appreciated his contributions to our work.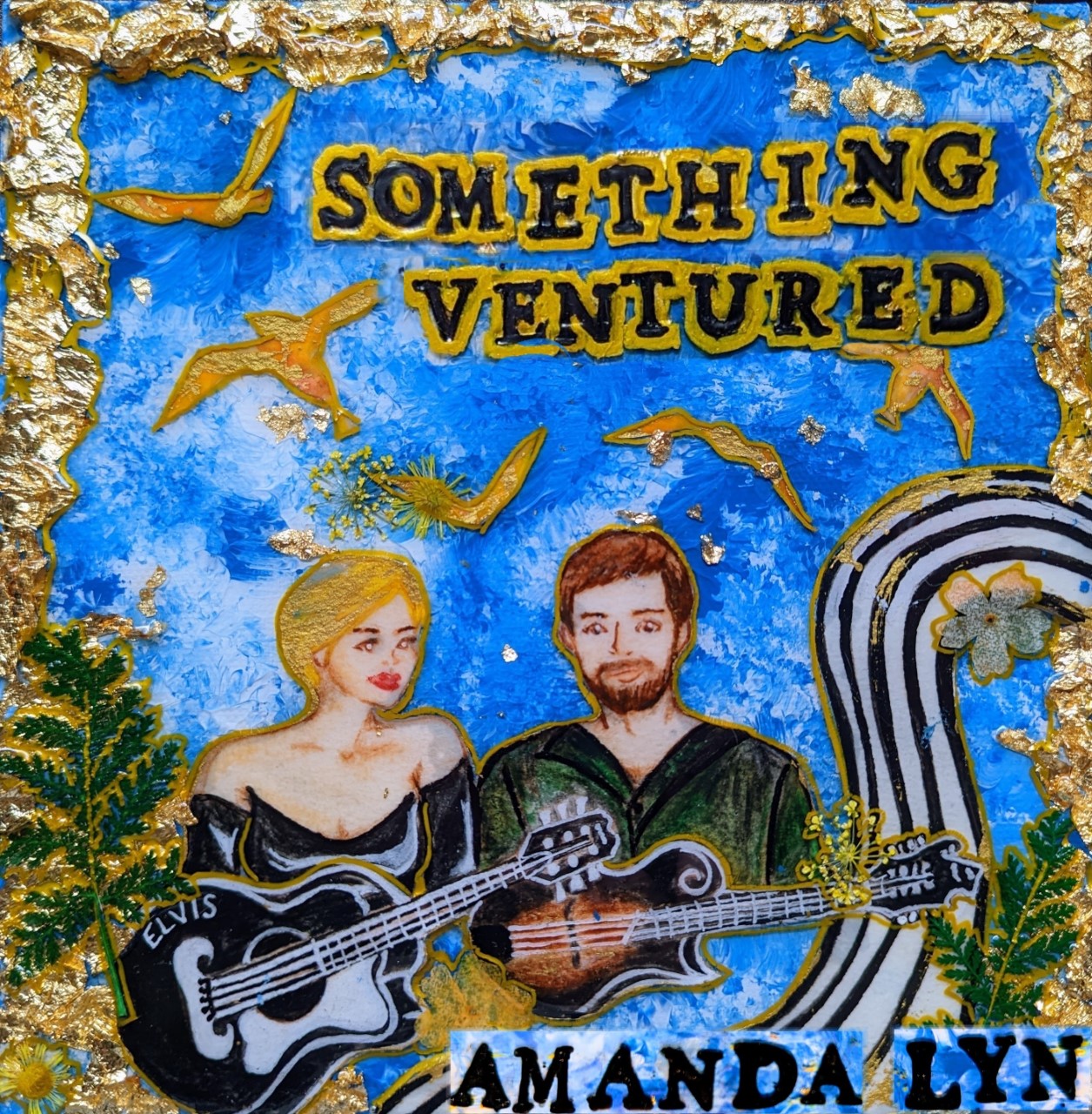 Album art by Alyssa Reimenschneider
     For me, it's been an emotional ride. Things were really going well for me prior to March 2020 when it came to music. Matt and I were gigging almost every weekend. My music had played on the radio. And in a flash, it was all gone. Or so I thought! I see now that a creative person is always that — even when they aren't able to express in the same way. I am optimistic in feeling like those years taught me more and deepened my spirit in a way that has changed me. I look forward to more music in the future, and I'm keeping an open mind about what that looks like and sounds like for me.
     This album is an homage to 1950s rockabilly music — with the twist that most of the guitar solos have been changed to mandolin solos to feature Matt's incredible playing. We are excited for you to listen! 
Where you can listen:
And any other preferred streaming platform