After what feels like forever...I'm happy to let you know that I've got a new project in the works! Some of you might be familiar with my mandolin player and writing partner, Matt Juliano. If not, check out his project Have Mandolin Will Travel.
Well, Matt and I were chatting in the spring, and we decided to take some music we've been writing for years and finally record it! Along the way, we've written some new stuff, too. I can't wait for you all to hear it!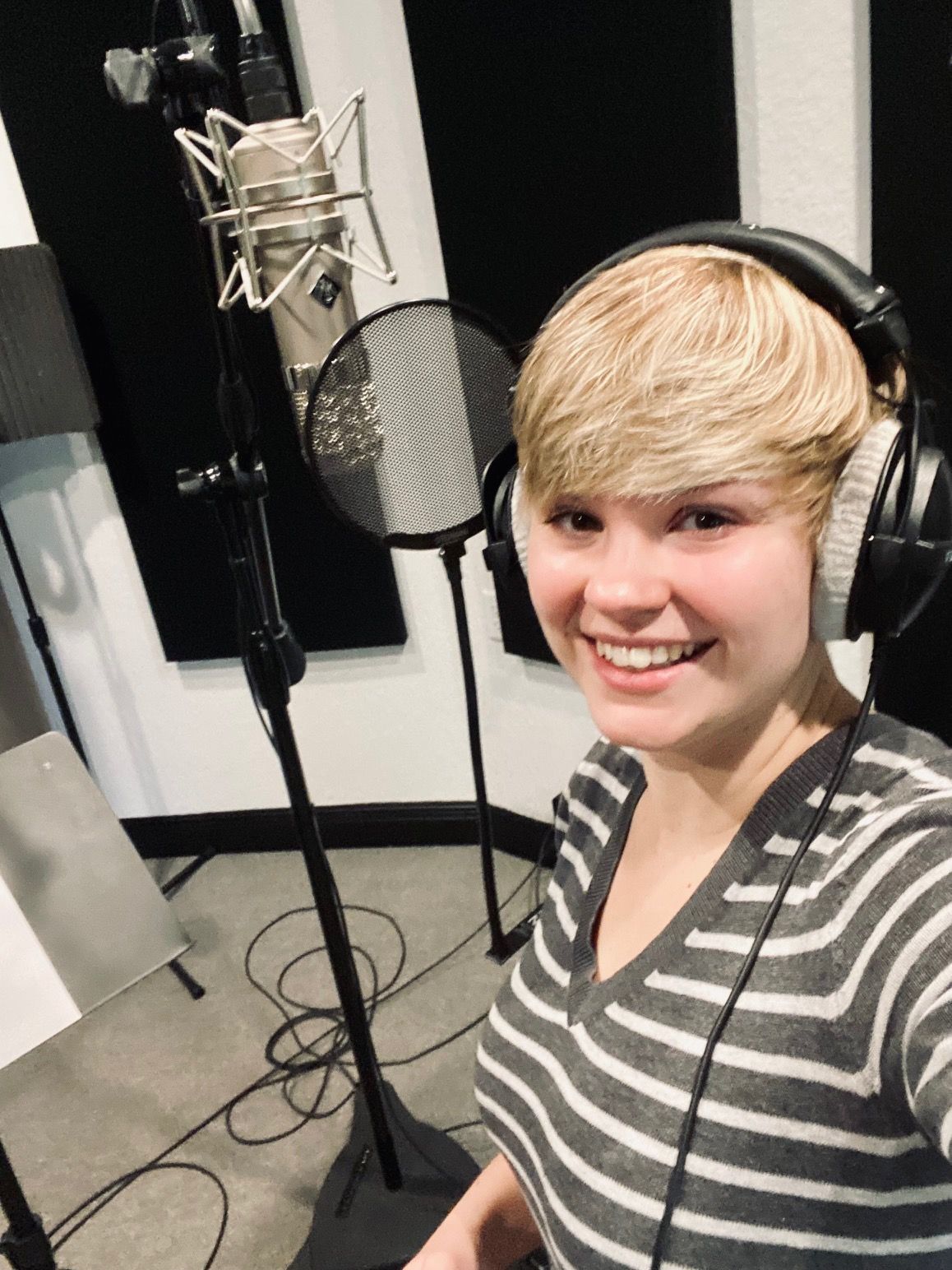 We are recording, once again, with the incredible Mike Walker of Dreamwalker Music Evolution. 
This 6-song album is as rockabilly as we've yet been. You'll hear some more bluesy tunes and some more upbeat countrified songs.
It felt so great to be back in the studio! 
In the meantime, check out the single I released last year, called "Love Me With Wings" and stay tuned!
Peace, Love and Rockabilly!
Amanda Lyn