Hey y'all!! Super excited about all the radio airplay I've been receiving lately. Truth be told...this is the first time any of my music has made its way onto the radio, and I've been writing for 12 years. Yay for life's victories! I'm feeling very grateful to the people of Rockabilly Radio who have chosen to play some of my tracks, to Jerry at WPRK who has given me some spins, and to George Gray of Pirate Radio 104.7 for interviewing me and playing my music.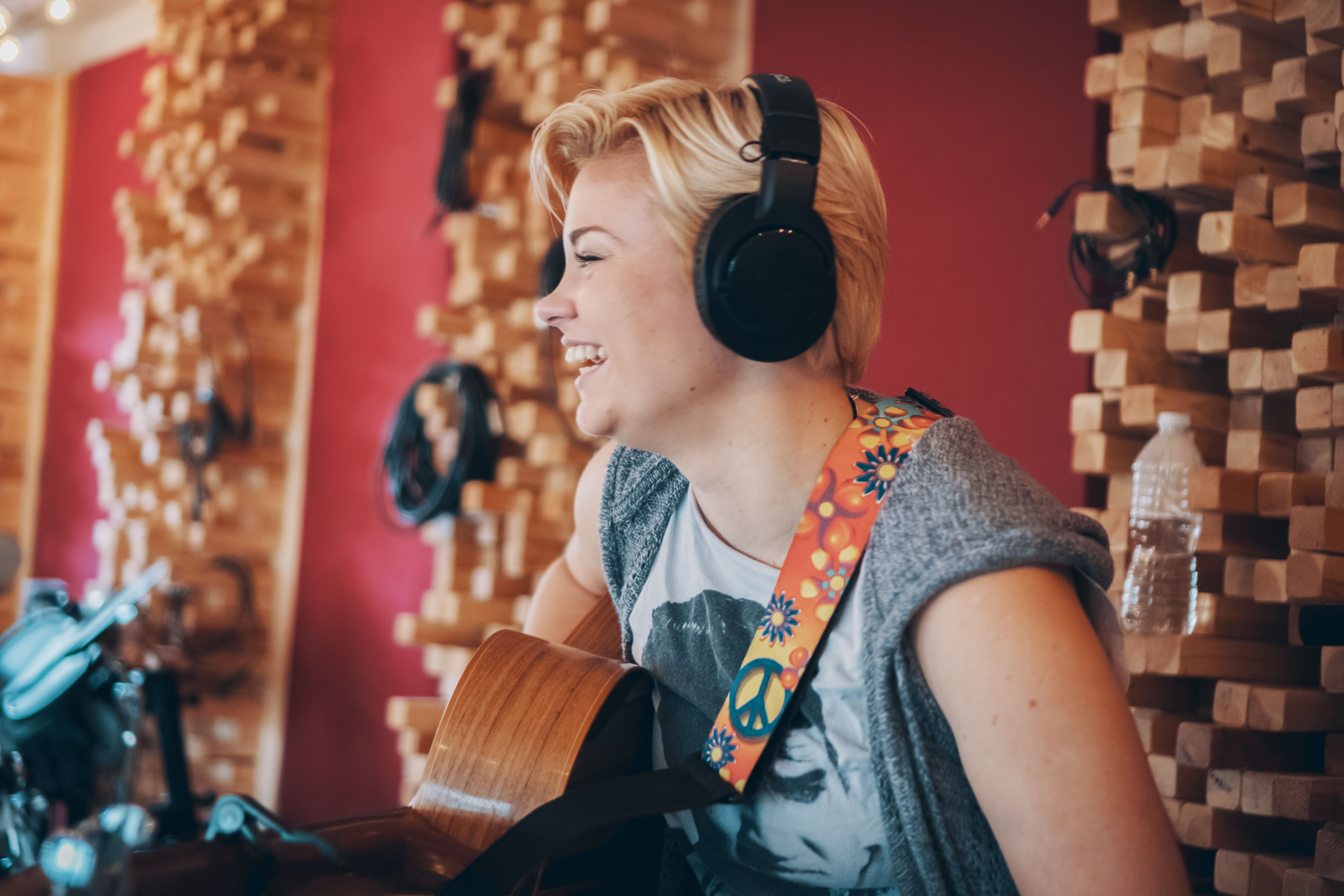 If you want to hear the replay of DJ bacpac's show where she featured "Die Smilin'" in her Women in Rockabilly segment, click here.
If you want to hear the full interview with George Gray, click here.
Thanks for supporting my music!
As always...
Peace, love and rockabilly,
Amanda Lyn (and Rosie)